Jasper Sandner is a freelance illustrator who works in character design and fantasy art. I was drawn to the somewhat gritty realism of his style, and how that contrasts with the more colourful, fantasy elements. His work shows particular proficiency in shading and showing the light and shadow values in the form.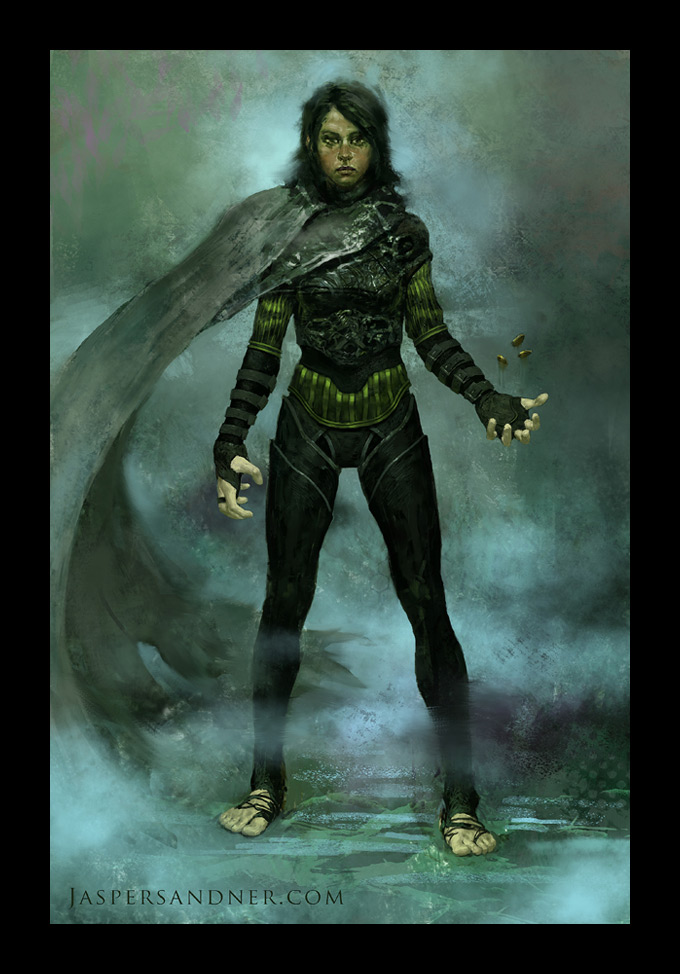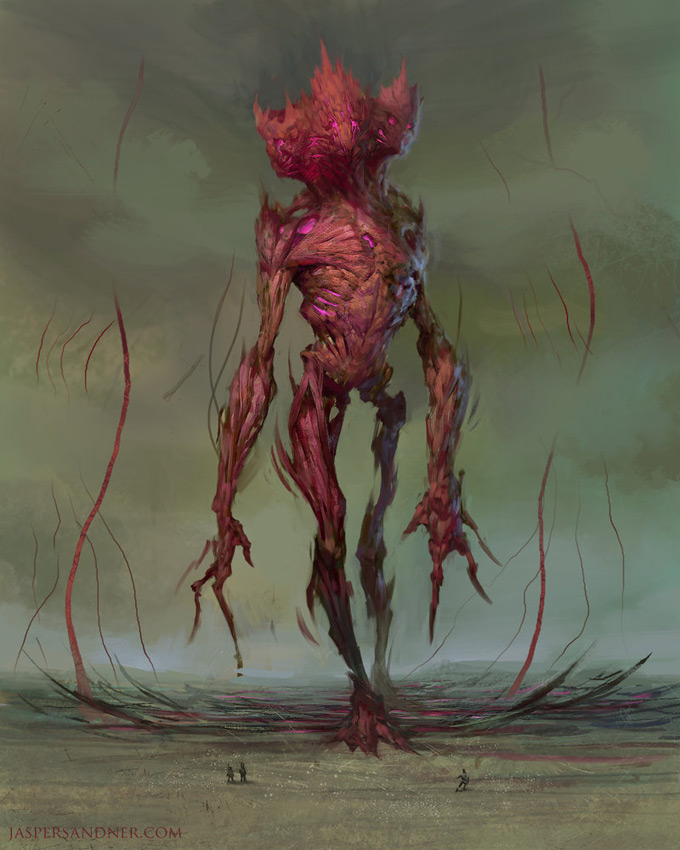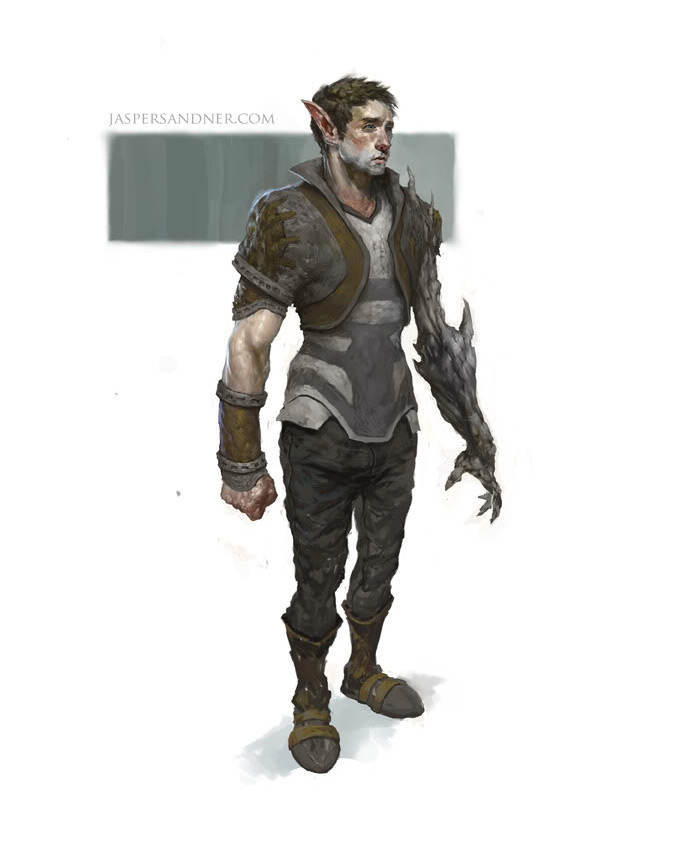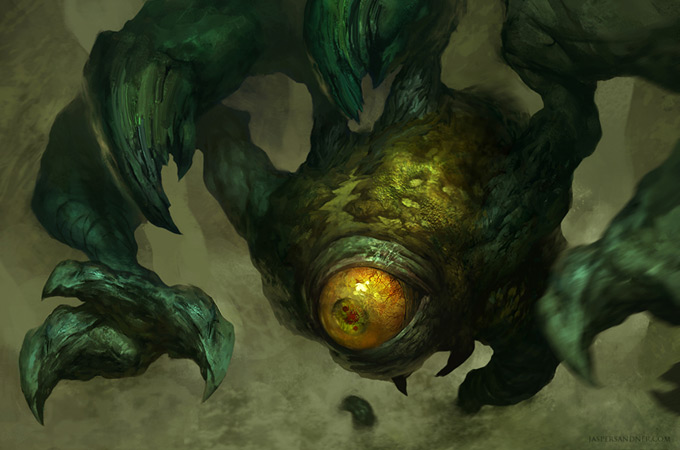 A more personal look at work, speed paintings, art tests, etc. is found on h
is blog
, for example here we can see how he experimented with silhouettes to see what would create the most interesting and dynamic form in his character. I'll be sure to have a closer look at his processes and tutorials!